AIR QUALITY AND HEALTH
HVAC is not only about cooling and heating, HVAC must be an air treatment system.
In a closed environment like a yacht there is a high risk of getting infected by viruses, bacteria's and risks on building up mold. Large amounts of miniscule airborne droplets filled with bacteria and microorganisms caused by an ill person get spread easily. These suspended particles do not only quickly spread through one room but through the whole yacht by means of the HVAC system. Humidity levels are also of big influence of the spread of bacteria's. That's why it is important to control the air quality. There are several options to prevent your guests and crew from getting contaminated or to prevent mold build up.
A high rate of ventilation is the simplest solution for both problems, but in maritime conditions the air has to be treated as well. The more ventilation the better the quality but this results in more energy use, space consumption and installation costs. We support in the right balance between ventilation, filtration and energy consumption. Our experts will find the most suitable solution for your yacht. Every type of filtration has their own pro's and con's and we recommend the most suitable solution for your system.
AIR QUALITY SURVEY
We provide the service of air quality measurements on board of your vessel and give you a tailored to your need solution for both accommodation and technical spaces.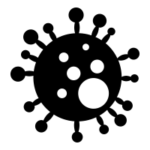 mold en mildew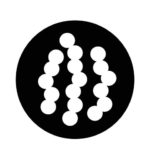 viruses and bacteria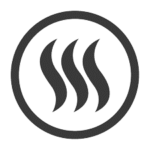 odors